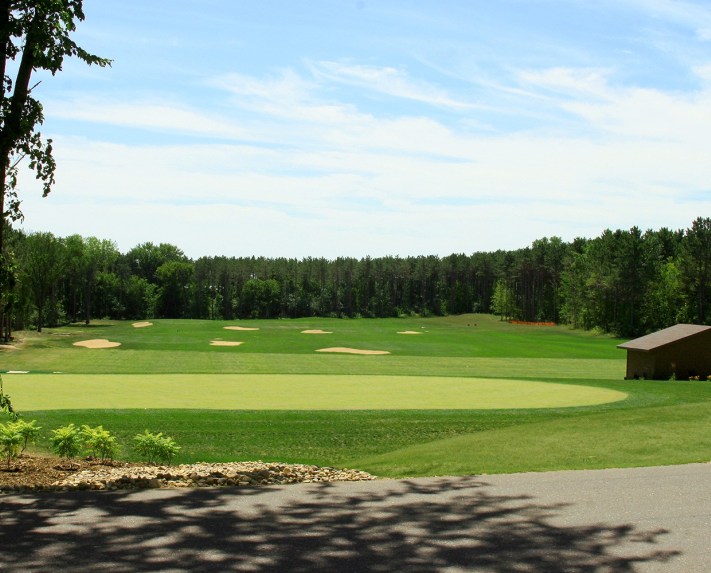 18-Hole Old Course
Includes unlimited play at our 9-Hole Links Course.
9-Hole Links Course
Valid for play at the 9-Hole Links Course
Notes & Stipulations
A resident is defined as any individual whose primary residence, secondary residence, place of employment, or business owned is located within the New Richmond School District.
Dependent Golf Memberships may be added to either an individual Membership or a Couple Membership. Certain playing restrictions apply for dependent membership.

Old Course Membership includes unlimited on both the old course and the Links course.
Want More Info About Memberships? Let us know and we will contact you!
Location
1226 George Norman Dr.
New Richmond, WI 54017